Management and Scientific Direction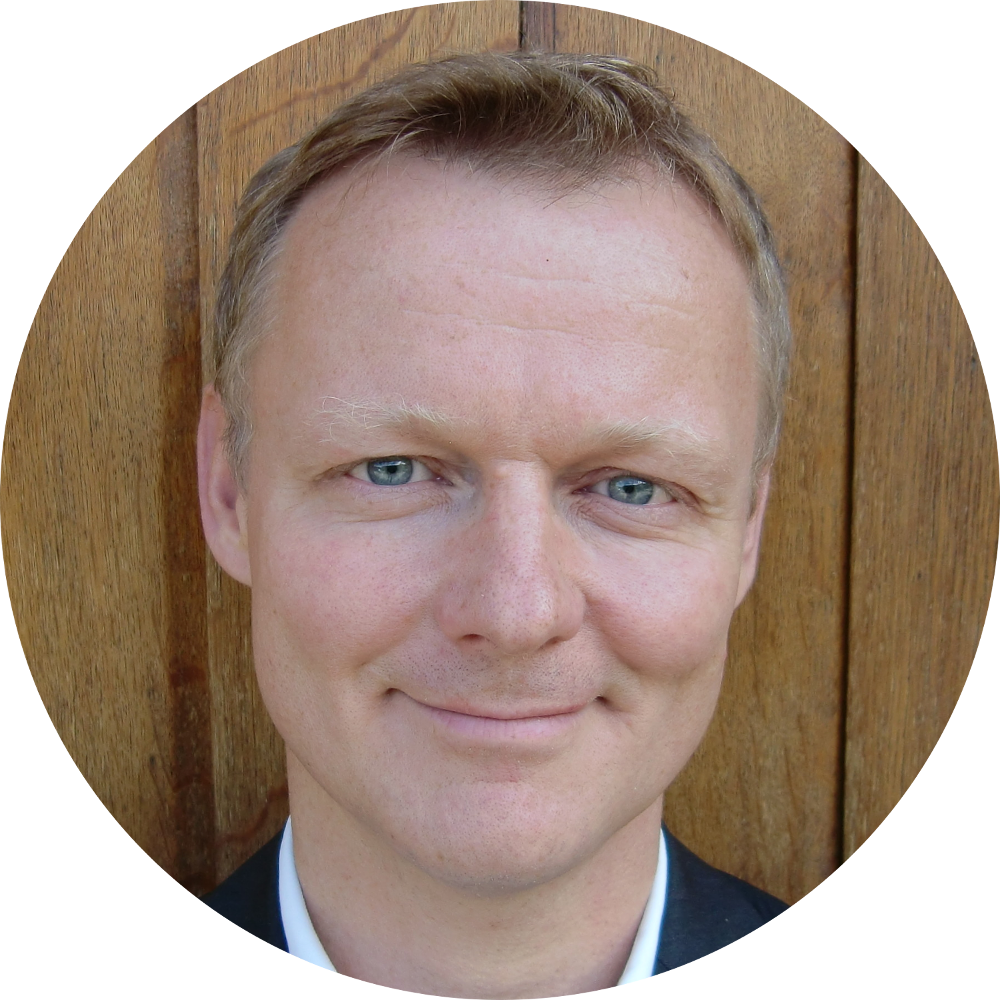 Dr. rer. nat. Frank C. Kischkel
Managing Director
Scientific Director
Tel: +49 - 6221 - 8936 - 157 (Office)
Fax: +49 - 6221 - 8936 - 158
Email: frank.kischkel [at] therapyselect [dot] de
Dr. Kischkel studied chemistry at the University of Münster, his doctorate was awarded to him at the German Cancer Research Center in Heidelberg for his work on apoptosis. Over the next years he was able to extend his knowledge about oncology, immunology and apoptosis as a researcher at Genentech, Inc. (South San Francisco, CA, USA) and as a group leader at meta-Gen GmbH in Berlin.
Dr. Kischkel possesses an excellent scientific reputation and relevant knowledge about oncology. He acquired this reputation and knowledge through a summa cum laude doctorate, work in two of the best laboratories in the world (Prof. Krammer, German Cancer Research Center (DKFZ), Heidelberg and Dr. Ashkenazi / Prof. Dixit, Genentech, Inc., South San Francisco, USA), publications in the best scientific journals (Cell, Nature, Immunity), the reward for a part of his work as one of the ten most important discoveries of the world in 1996 and the successful application of innovative technologies. (The discovery was remarkable in two ways. At first, the molecule caspase-8, which was discovered by Dr. Kischkel, was the first protein to be sequenced through new highly sensitive technologies and later found as a whole gene in the genome database. Secondly, caspase-8 turned out to be the missing puzzle piece in the signaling pathway for receptor-mediated apoptosis.)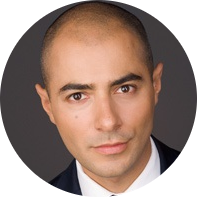 Denis Bikmaz
Tel: +49 (0)6221 - 8936 - 157 (Office)
Fax: +49 (0)6221 - 8936 - 158
Email: denis.bikmaz [at] therapyselect [dot] de
Denis Bikmaz studied Law at the University of Potsdam. Afterwards he gained professional
experience as personal assistant to the clinical director at the Medical Center Cologne/Eduardus Hospital. During this time he structured a private section to maintain high quality services in close cooperation with guideline medicine to achieve a synergistic approach. Furthermore, he implemented extra budgetary services for patients within compliance and law requirements. Afterwards he worked at the University Clinic of Tübingen (UCT) in the field of Business Development. There he was involved in building a state of the art private section in oncology with core focus on international patients and private services in close cooperation with the UCT. Since 2015 Denis Bikmaz has been responsible for Business Development of TherapySelect, due to his outstanding expertise in this sector. His main tasks are developing international relations to health care providers, leading governmental and official communication on the venture and its services as well as solving arising issues between patients and treating physicians. Moreover, he is responsible for developing market access for a chemotherapy diagnostic in the highly regulated medical sector.
---
Market Access Middle East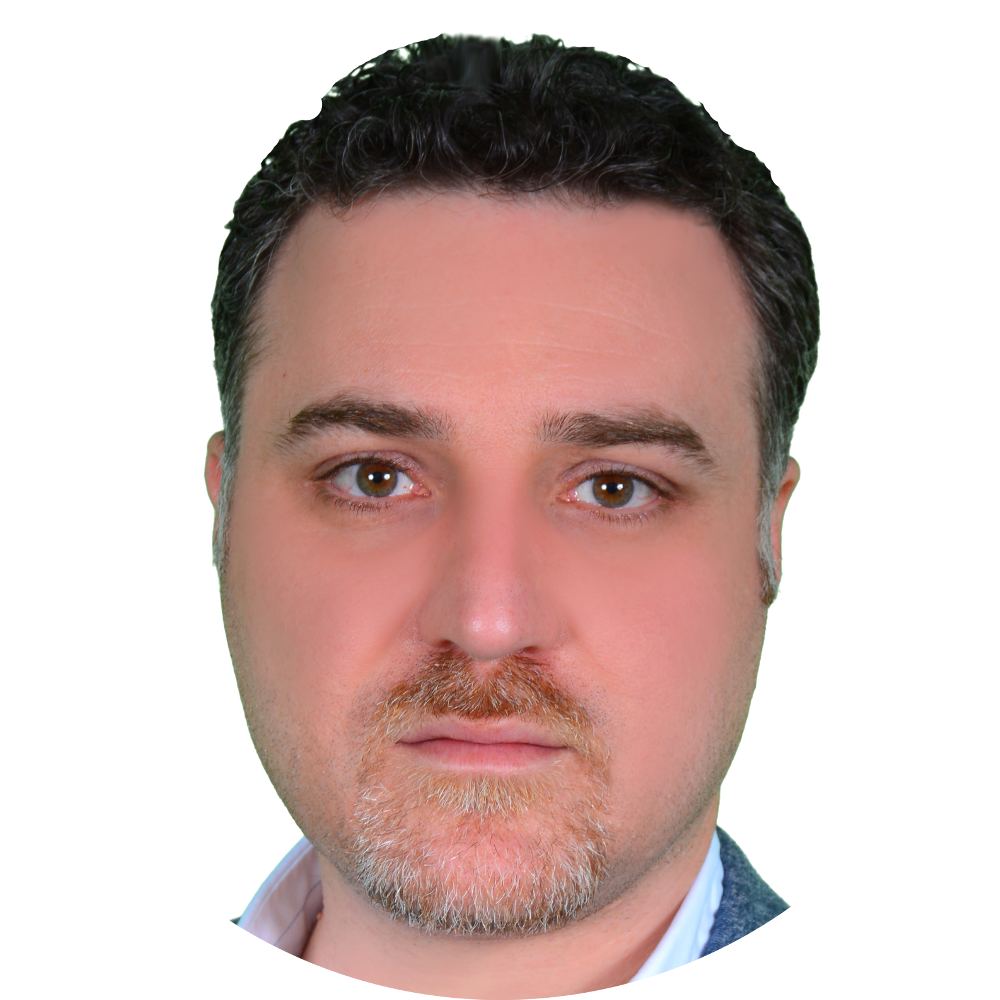 Ali Dbouk
Tel: +49 (0)6221 - 8936 - 157 (Office)
Fax: +49 (0)6221 - 8936 - 158
Email: ali.dbouk [at] therapyselect [dot] de
Ali Dbouk studied Pharmacy at the Damas University; then he continued his education in Sales and Marketing at the American University of Beirut. He also attended a course to be qualified to manage and conduct clinical trials. He is an articulate, confident and professional marketing manager with 16 years experience in high level sales and marketing in pharmaceutical environments. For example he worked as a medical representative for GlaxoSmithKline and Abbott Laboratories Beirut, a key account manager for Abbott Laboratories Beirut and a sales manager for Medic Beirut. Ali Dbouk is able to put together comprehensive marketing strategies that will drive a company's profit, build its image and strengthen its position within the market place. He has a track record of developing marketing plans which have lead to real profits. Since 2014 he is a member of TherapySelect. His main task is to build international relationships with focus on the Middle East for the sale of our products.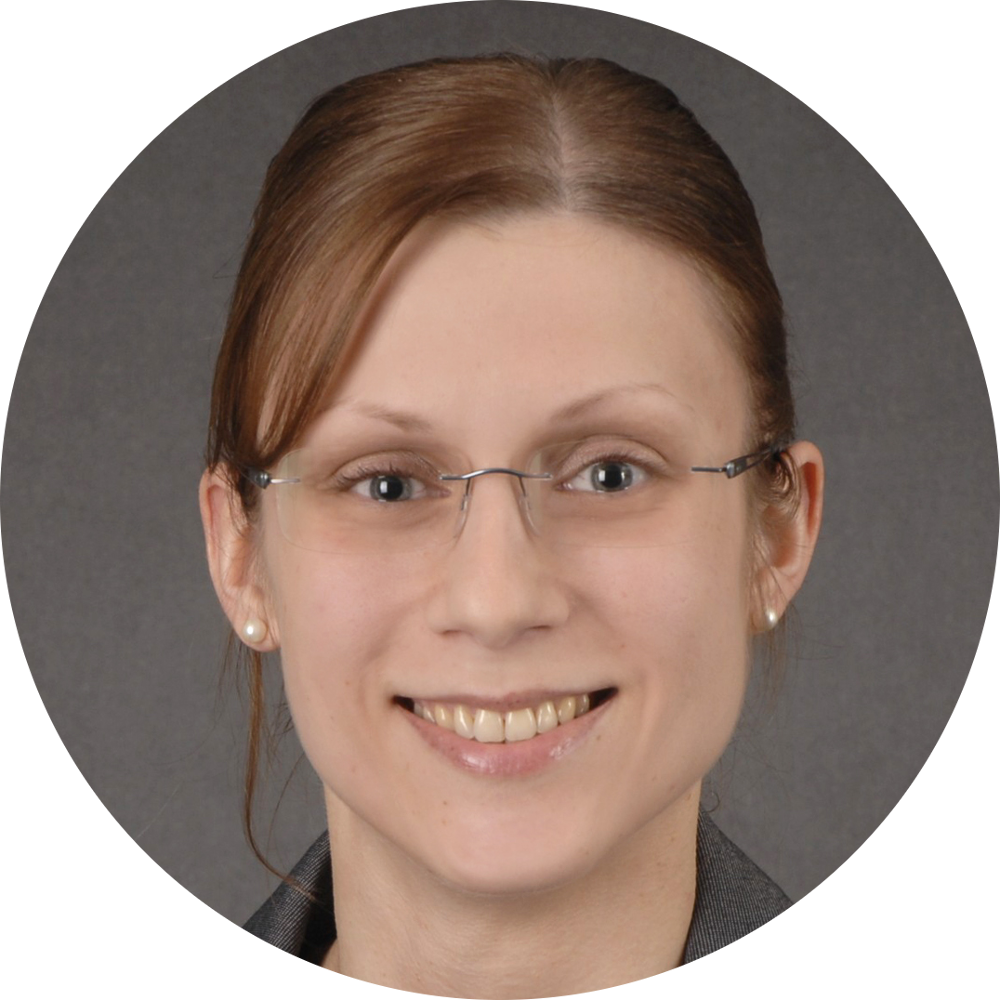 Dr. rer. nat. Julia Reiser
Tel: +49 (0)6221 - 8936 - 157 (Office)
Fax: +49 (0)6221 - 8936 - 158
Email: julia.reiser [at] therapyselect [dot] de
Dr. Julia Reiser studied biology at the University of Karlsruhe (now Karlsruhe Institute of Technology, KIT) and obtained her PhD from the University of Heidelberg for her work on constitutive and regenerative adult neurogenesis of zebrafish. Since 2016 she is a member of TherapySelect. Dr. Reiser exhibits several years of experience in laboratory work and is responsible for the further development of the CTR-Test. Furthermore, she possesses a profound scientific knowledge and is in charge of writing publications in order to publish the results of clinical studies or other projects from TherapySelect.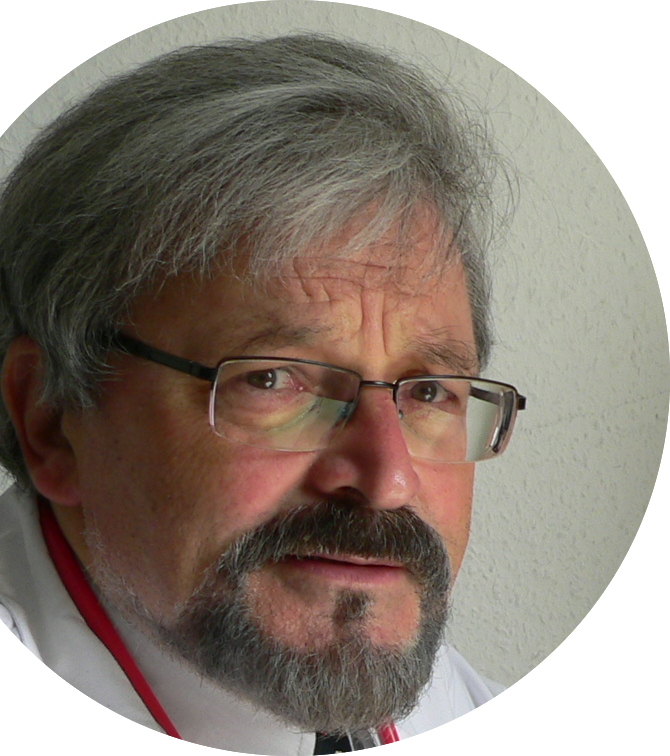 Dr. rer. nat. Wolfgang Grimm
Tel: +49 (0)6221 - 8936 - 157 (Office)
Fax: +49 (0)6221 - 8936 - 158
Email: wolfgang.grimm [at] therapyselect [dot] de
Dr. Wolfgang Grimm studied natural sciences at the University of Heidelberg and obtained his PhD in 1975 at the German Cancer Research Center (DKFZ, Heidelberg) in the group of Prof. Dr. F. Marks for his work on "cyclic 3'-5'-Adenosinmonophosphate in normal and hyperplastic epidermis of the mouse". Afterwards he focused on the mechanism of activation of mouse macrophages in the group of Prof. Dr. D. Gemsa at the Institute for Immunology and Serology of the University of Heidelberg. In 1980 Dr. Grimm joined the division Diagnostics at Boehringer Mannheim, at first as a trainee in the product management, later as a trainer for diagnostics in the training center of the company. There he was responsible for the planning, organisation and implementation of national and international seminars for employees in Germany and abroad. In 1997 Boehringer Mannheim was taken over by the Hoffmann-La Roche AG as Roche Diagnostics. After that Dr. Grimm joined the direct marketing and was responsible for the marketing of new diagnostics in Eastern Germany. He presented products of the sector cardiology and oncology to important clinics. Since 2014 Dr. Grimm is responsible for product management and marketing of the CTR-Test at TherapySelect.